On Saturday we finished up NAUI Rescue Diver.  Of course after the class there was still lots of time to dive so we headed over to Cove 2.  We did a 100' dive looking for Octos.  I managed to get a shot of a baby Octo.  We did see a very large one hiding under a slab but I was not able to get a pic of it.
Here is the little guy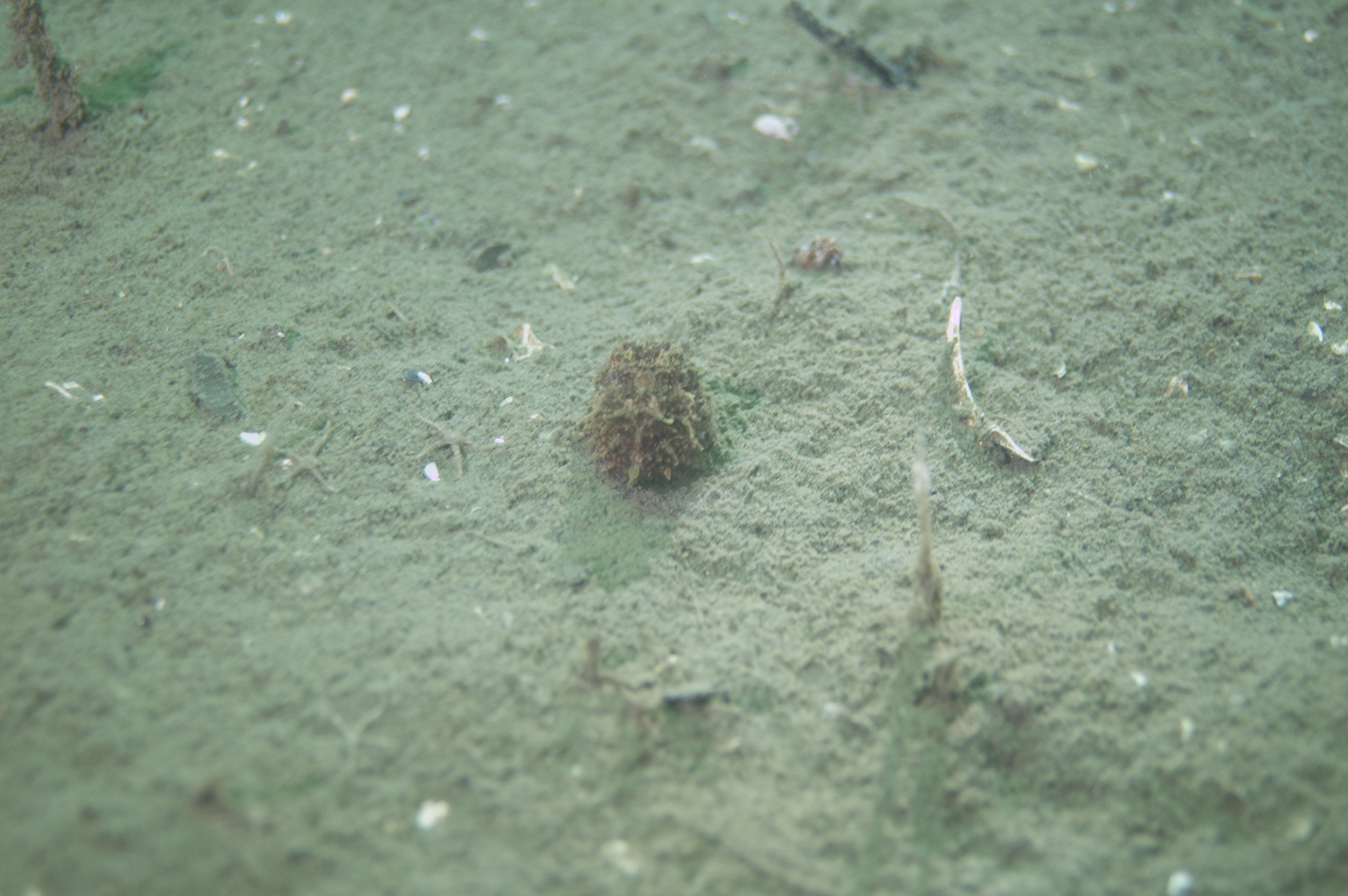 I like the little crabs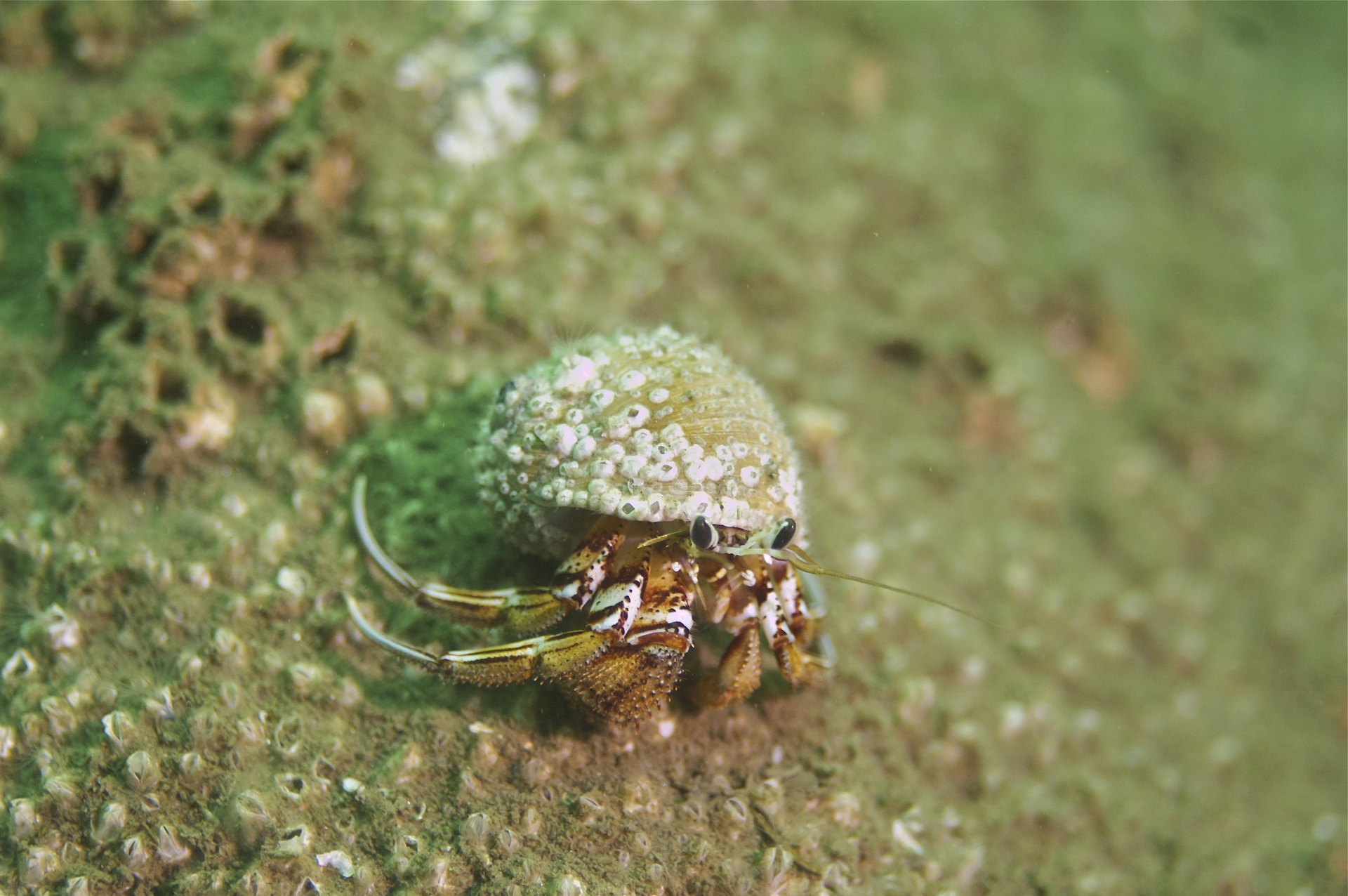 Cool starfish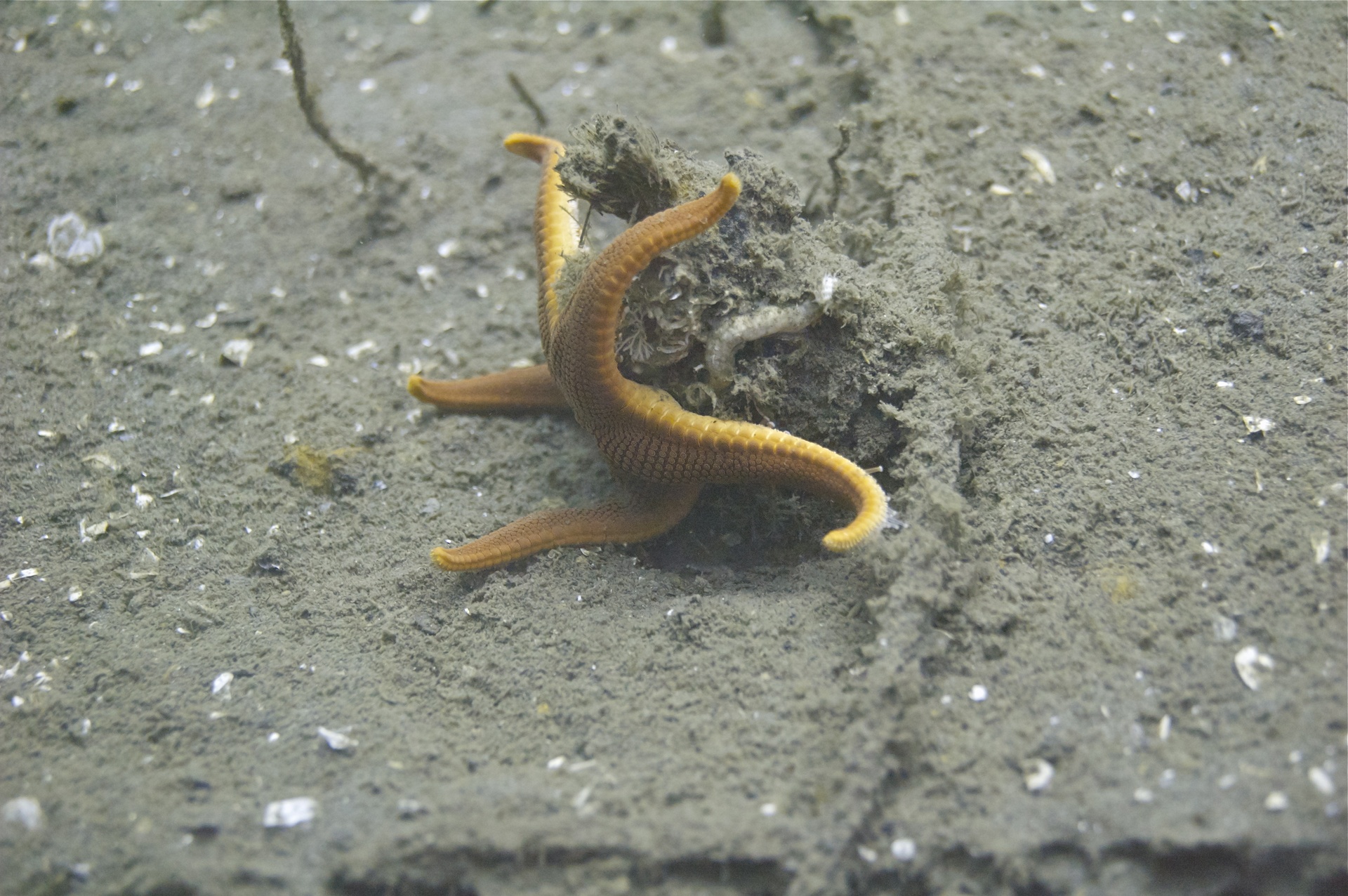 Of course a pic with the Gopro taking a pic of me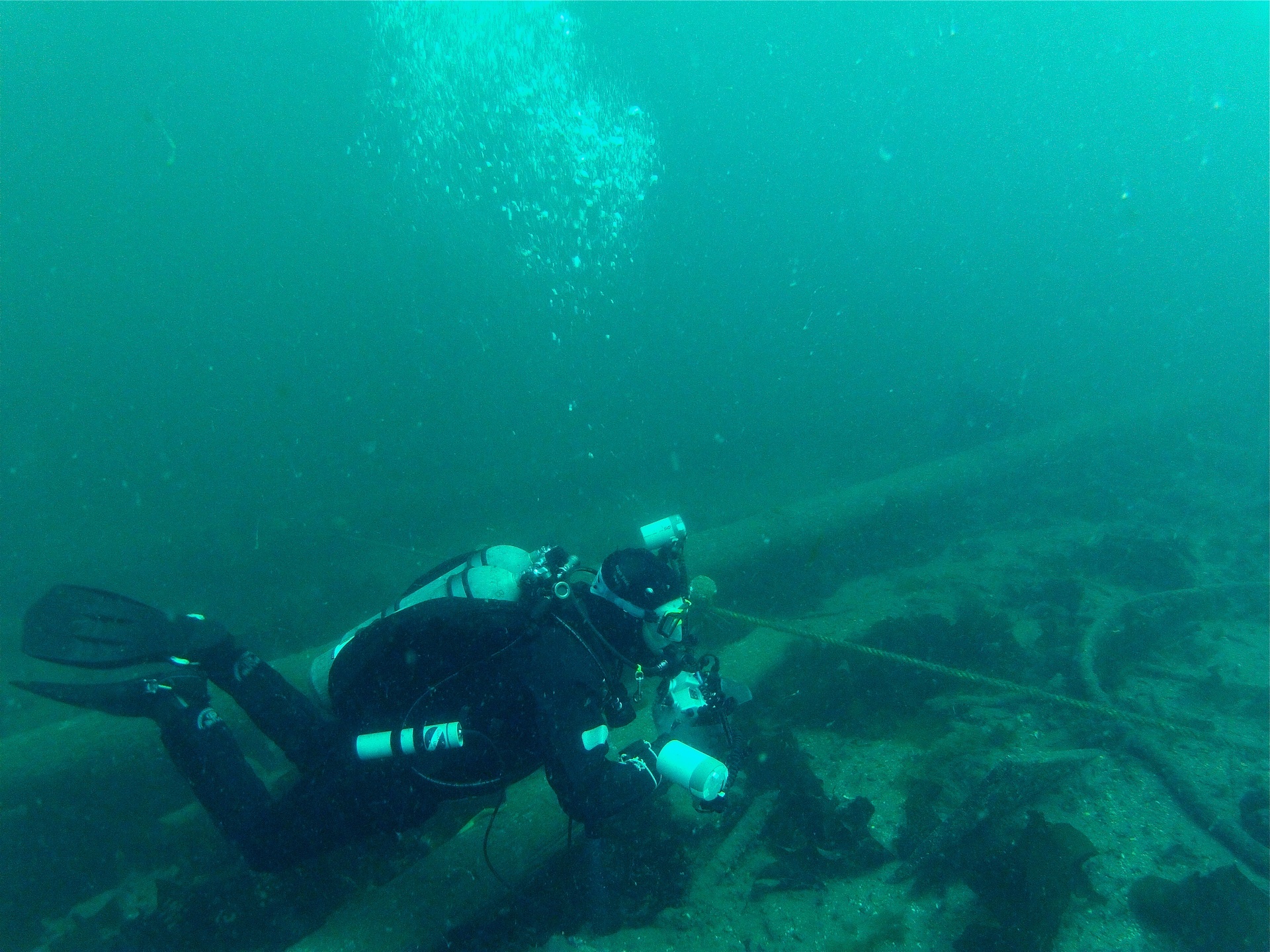 We did all our classroom work for Rescue Diver today. Since we were on the west side that means after fun diving after class.  We headed down to Redondo where we did a 56 min dive.
I managed to get a few decent shots. There were lots of jellyfish in the water today. They are hard to get a good picture of, but I managed to get a few worth posting.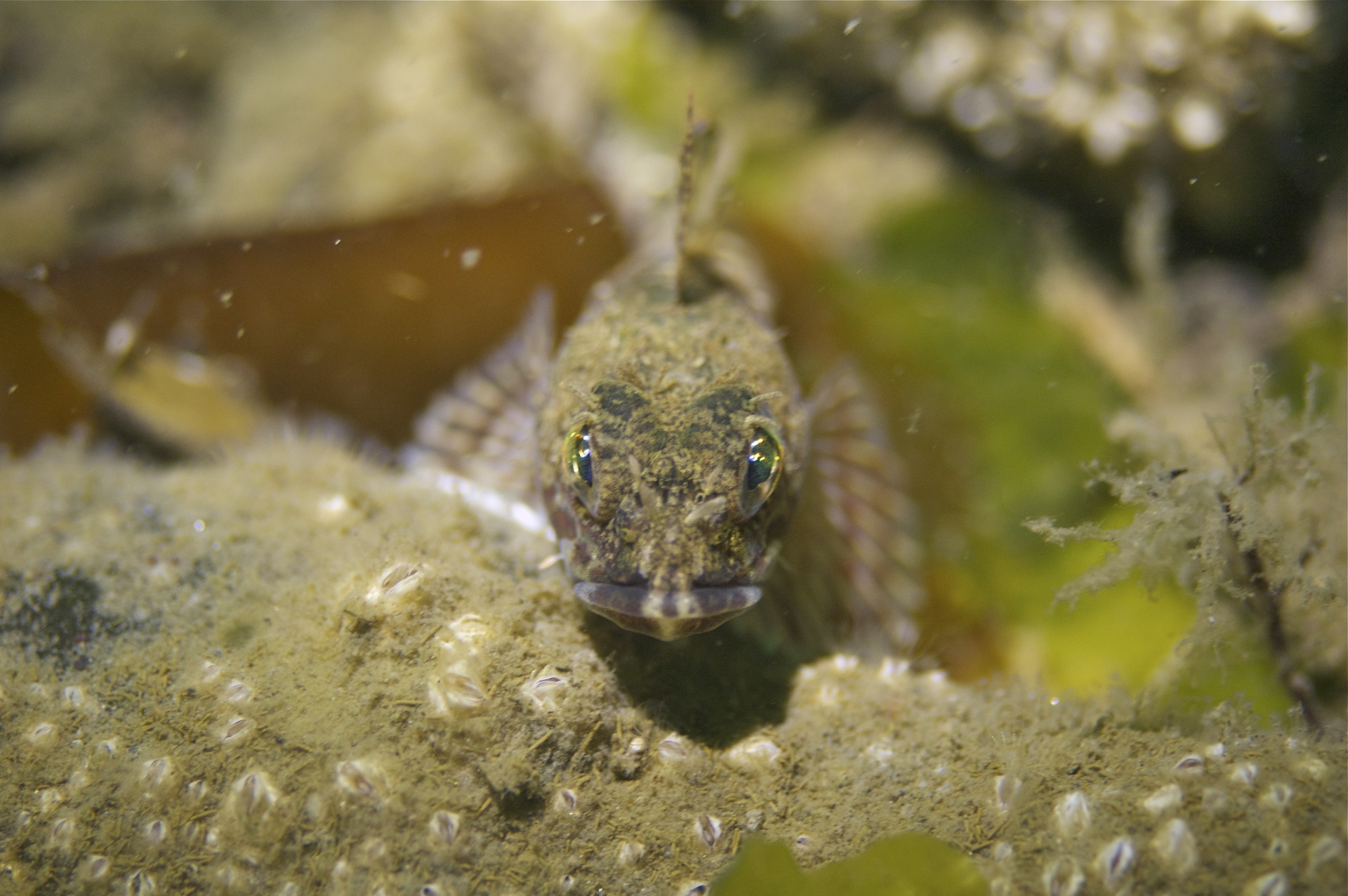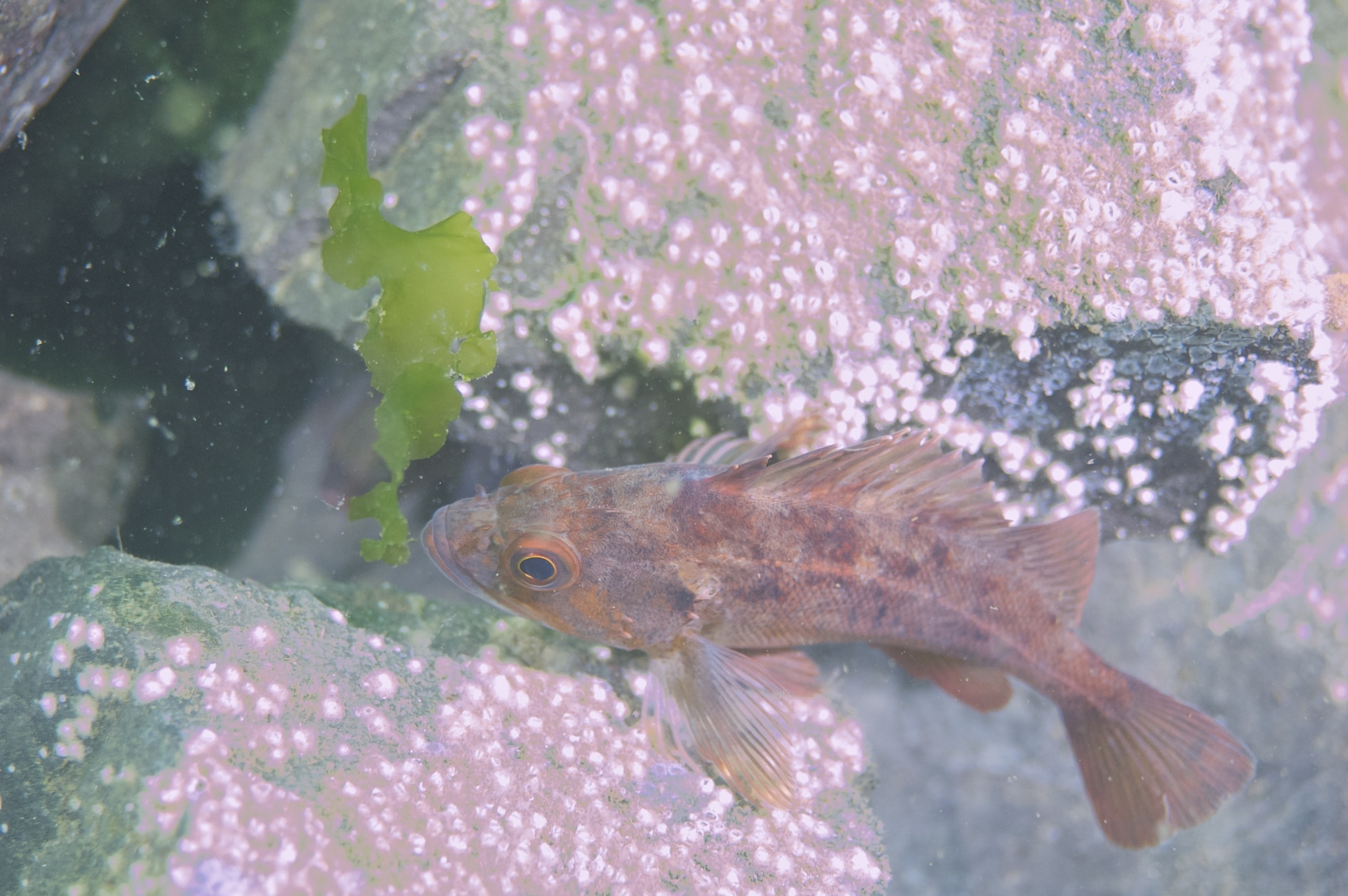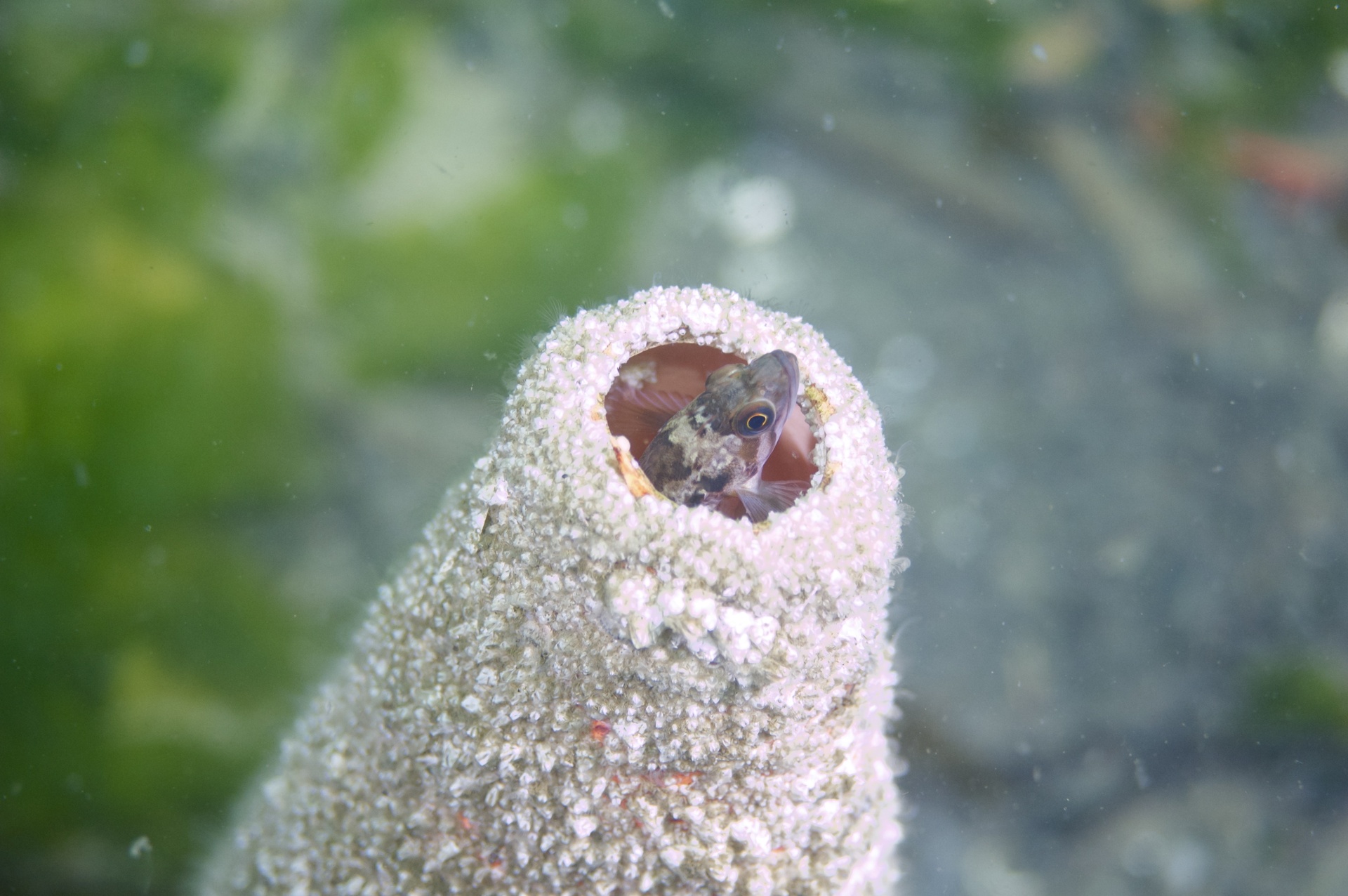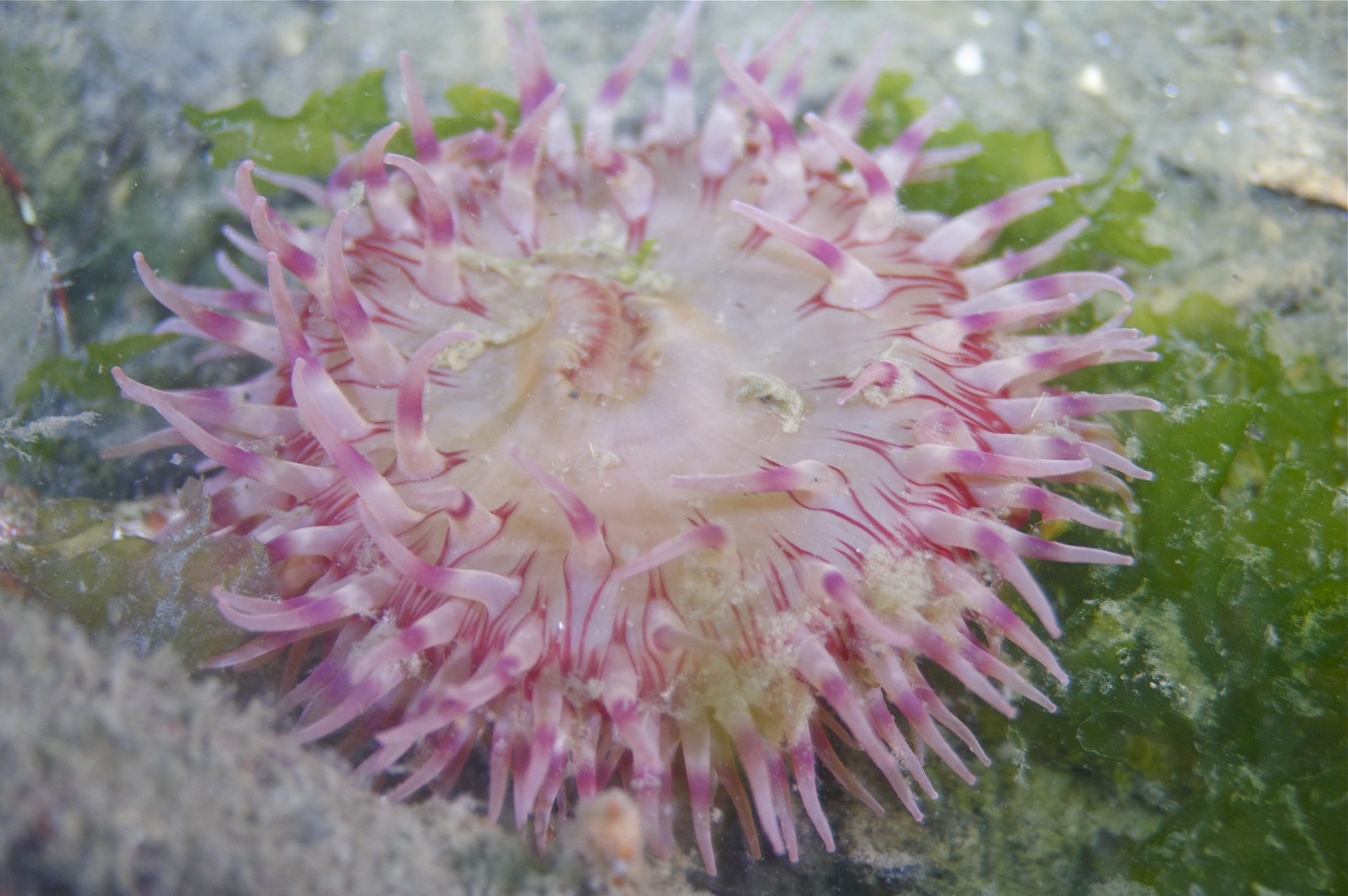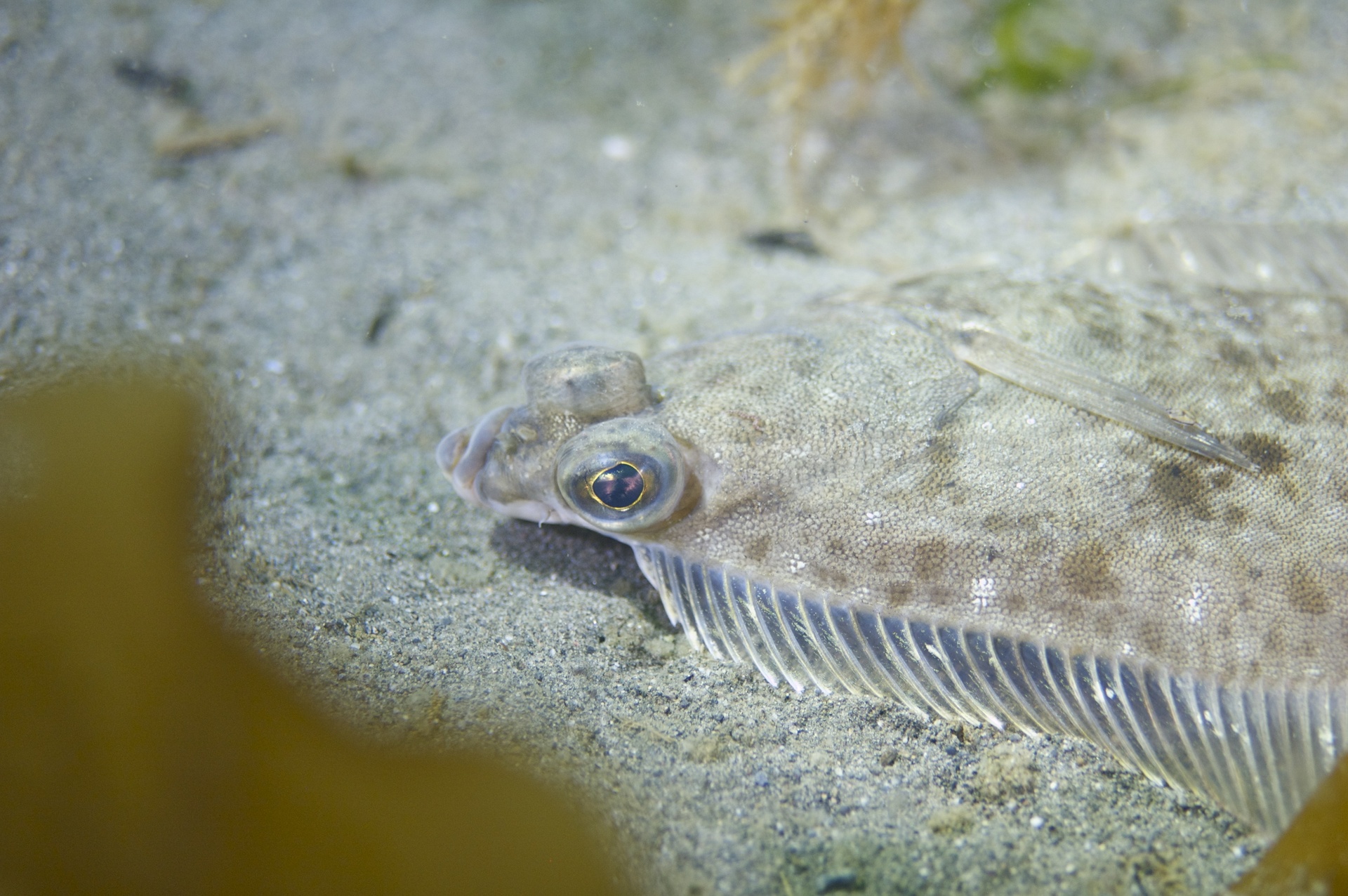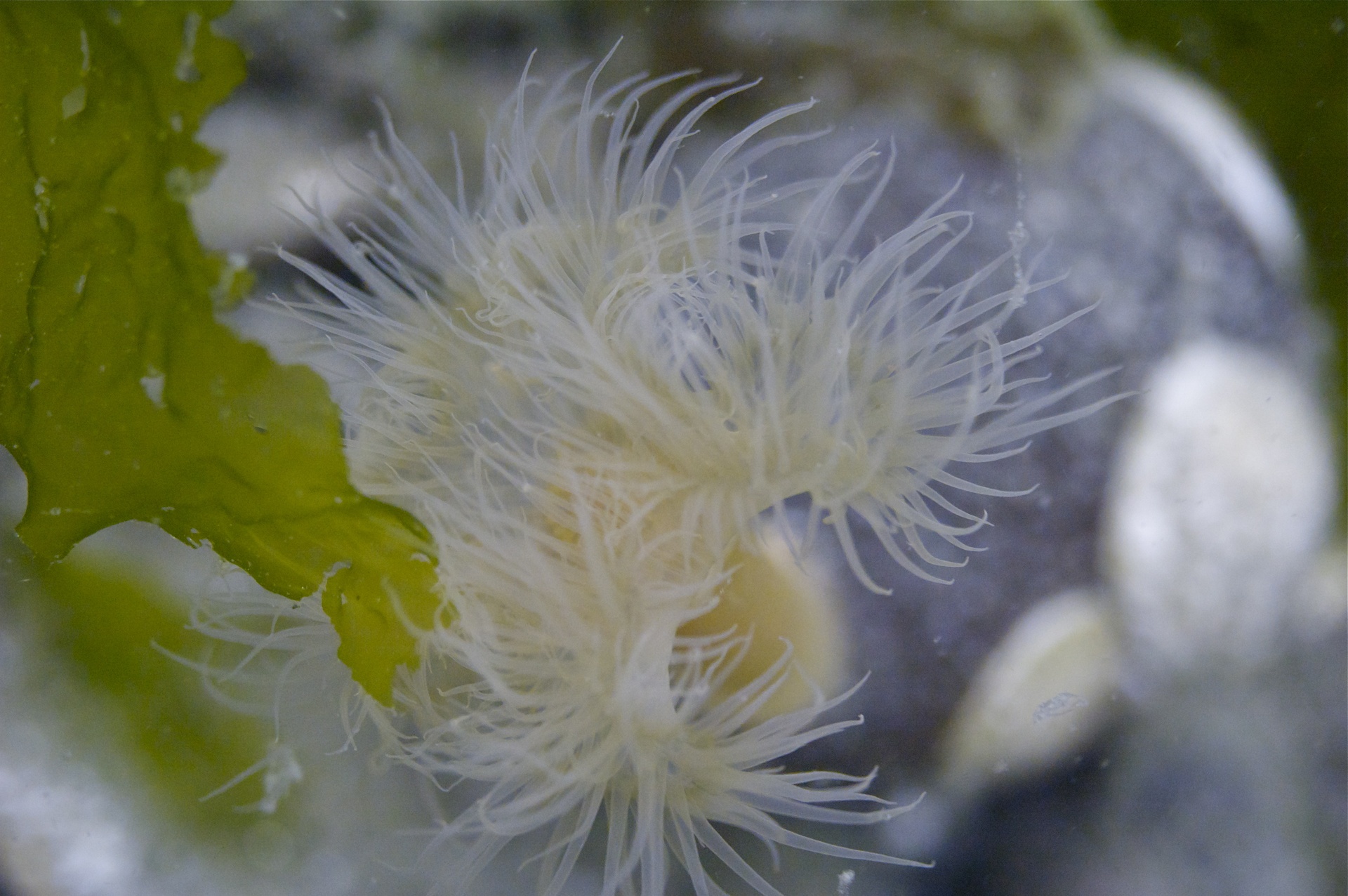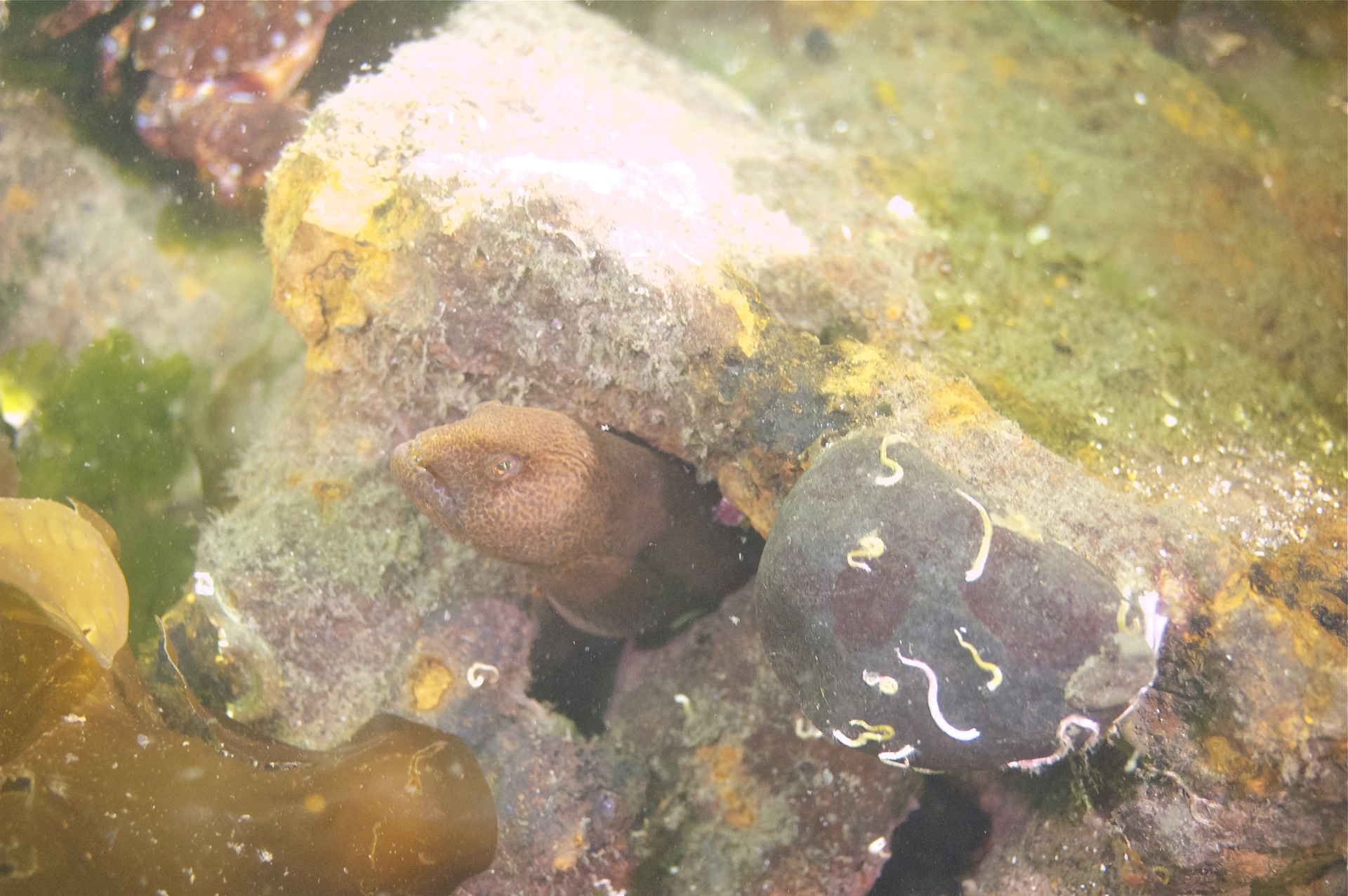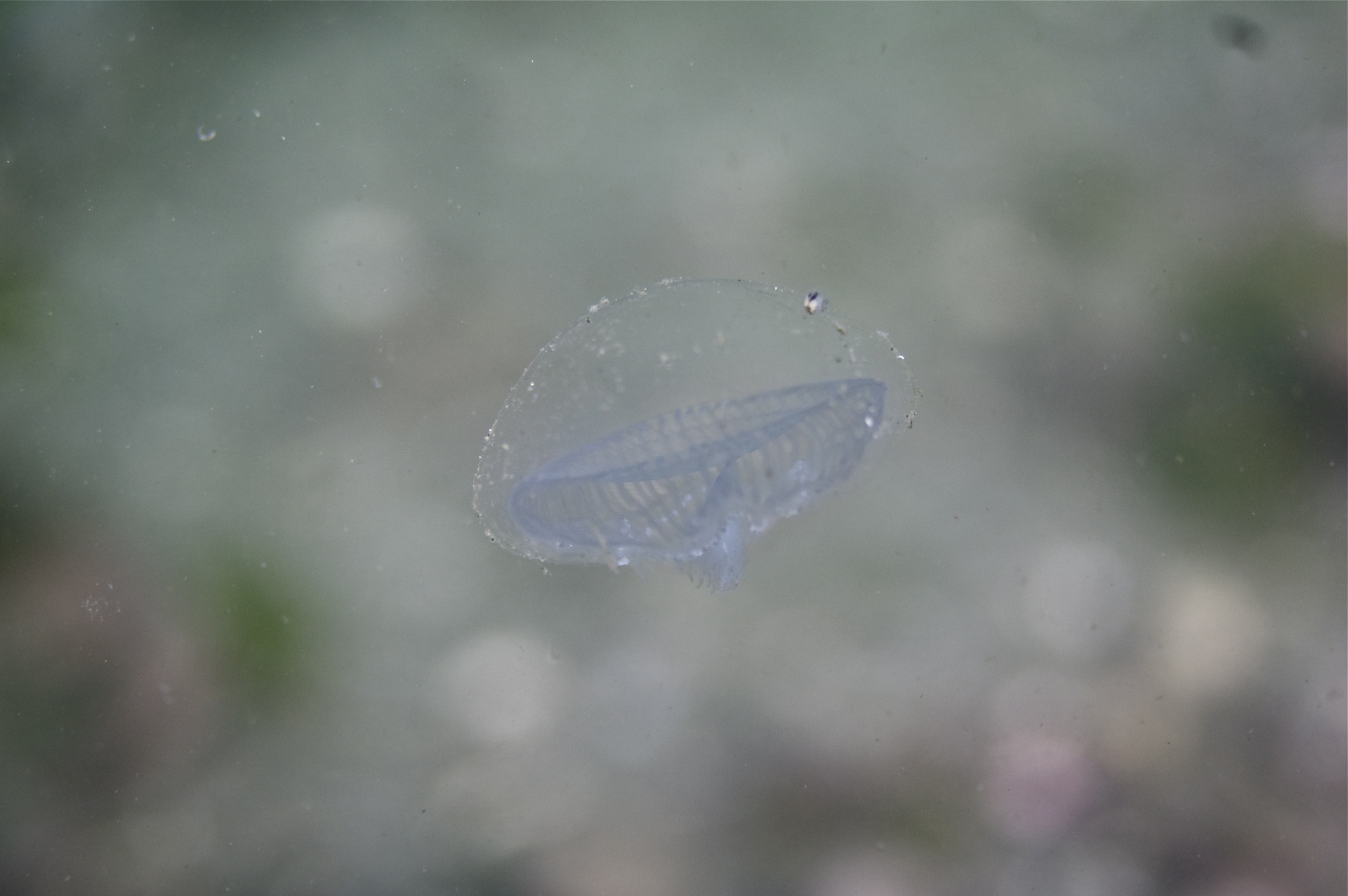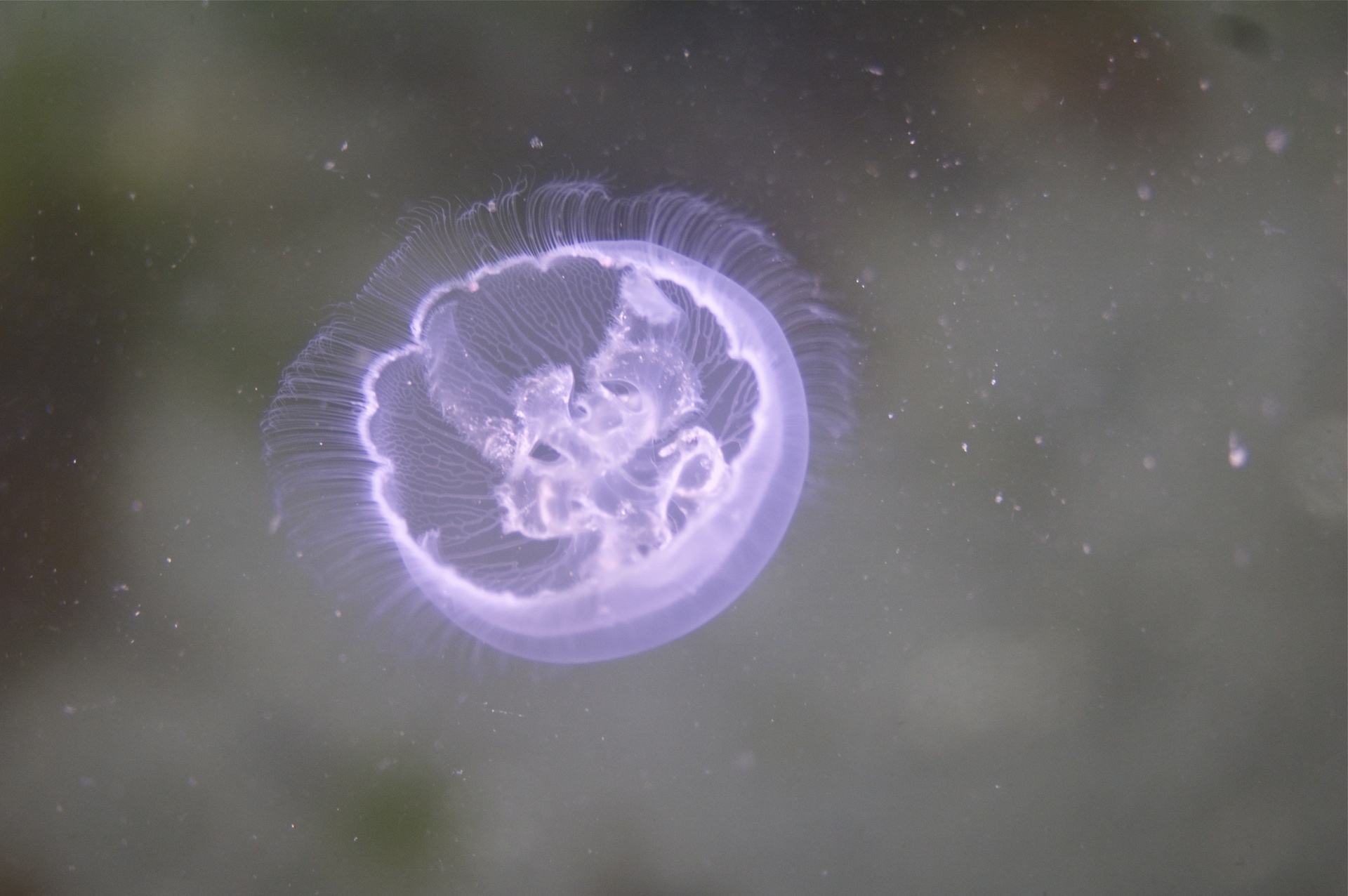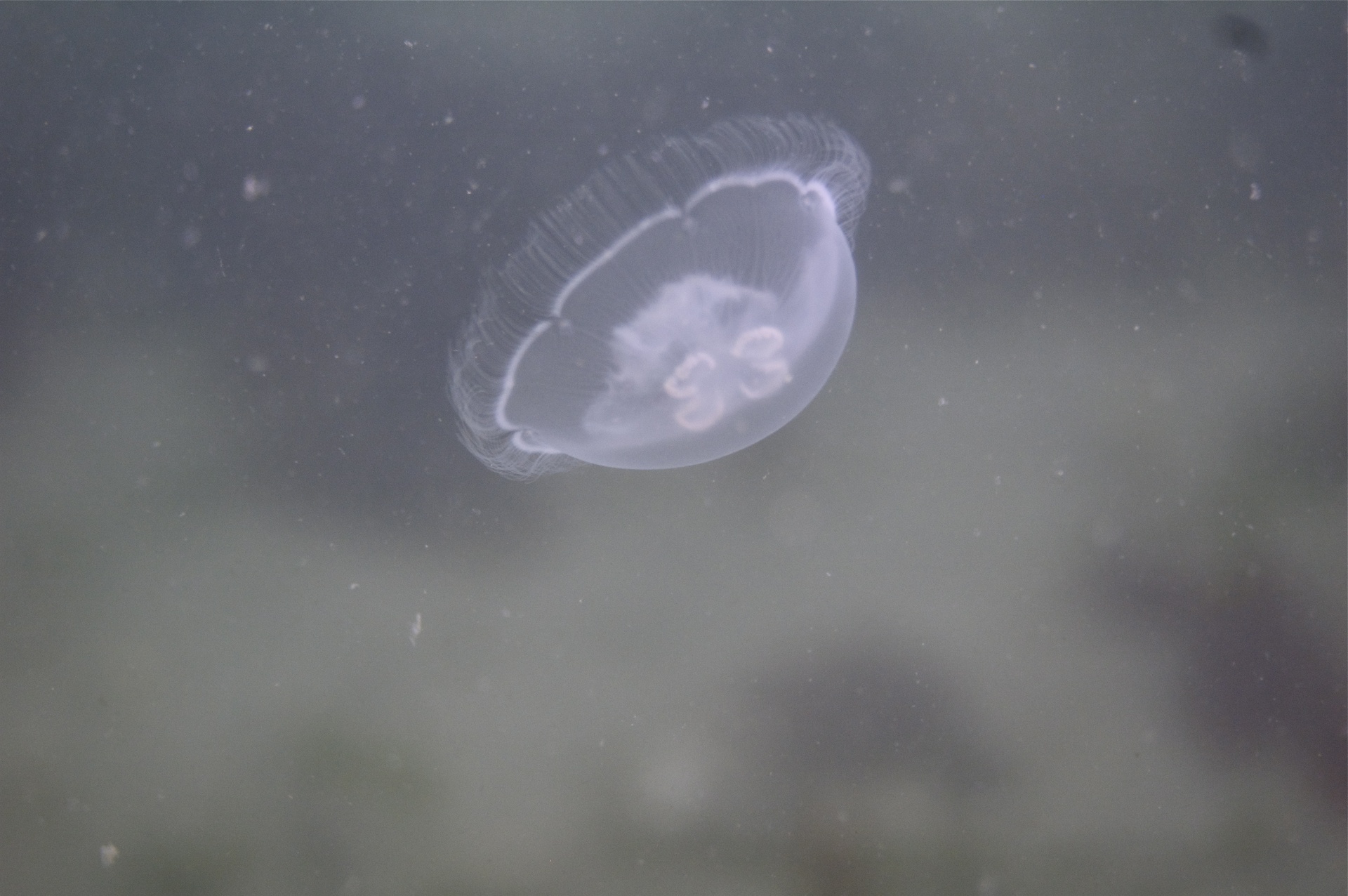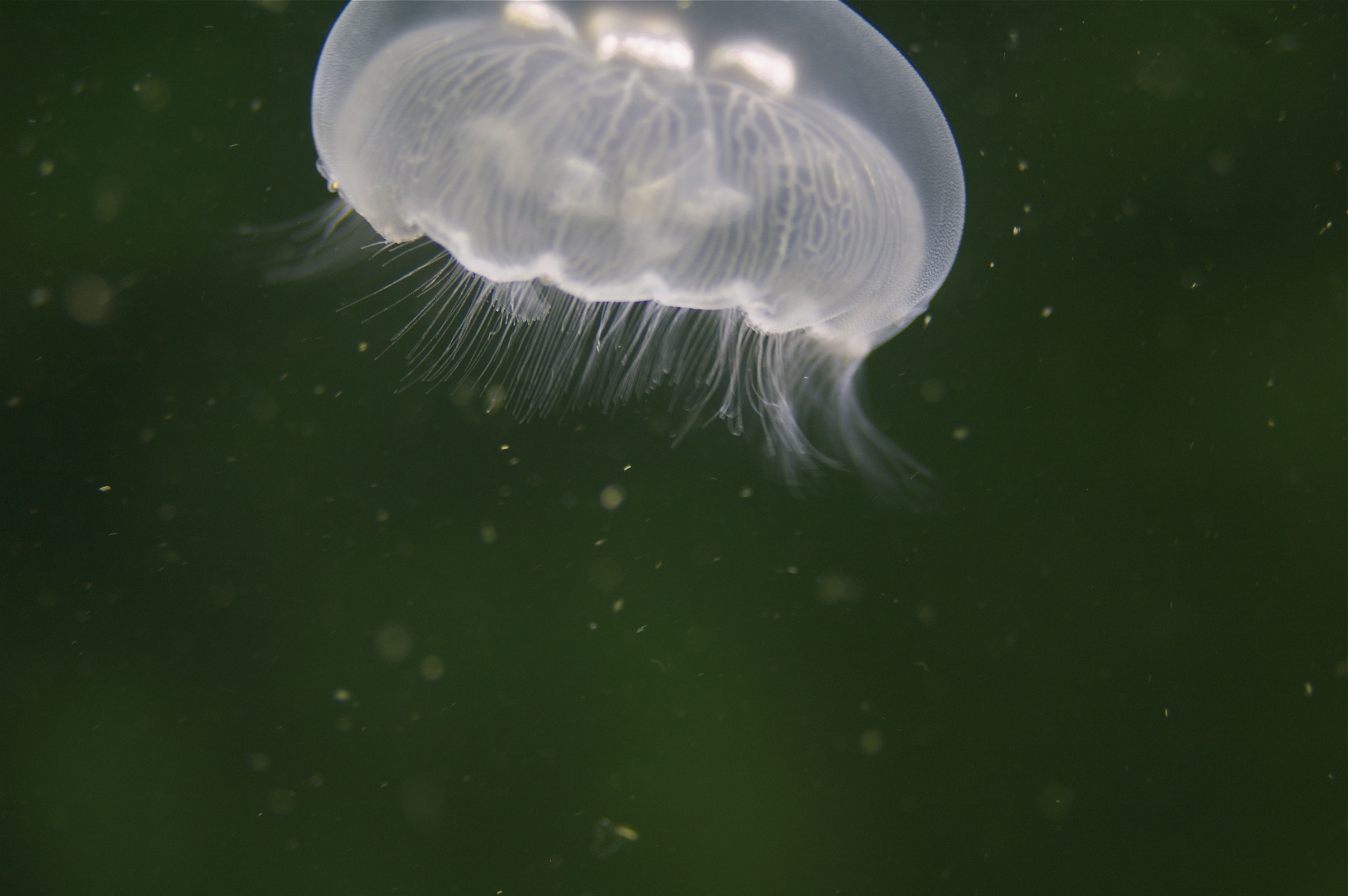 Here are a couple pics from our two dives at Bayview over Memorial Day weekend.
Upsidedown boat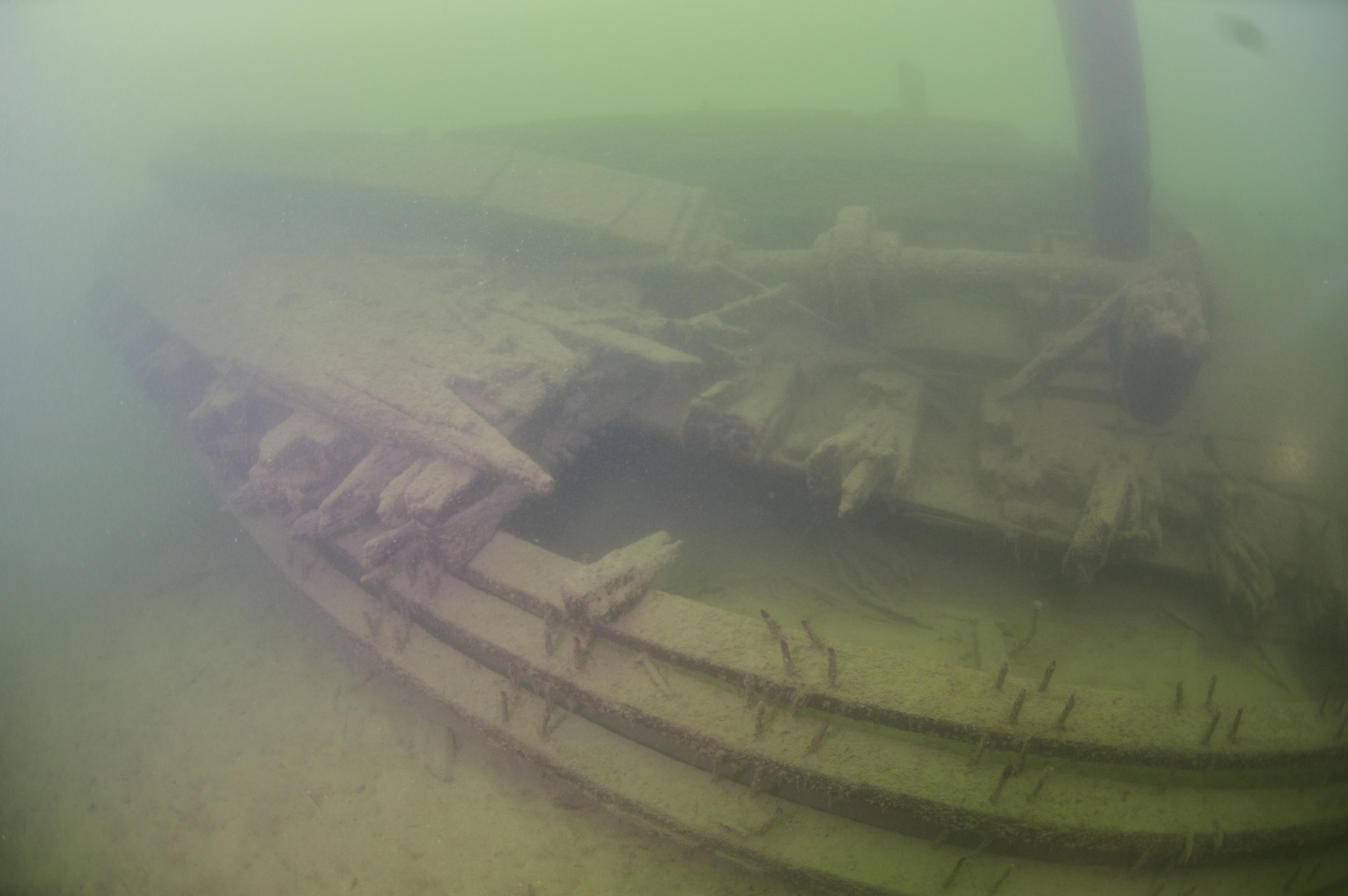 Old wood stove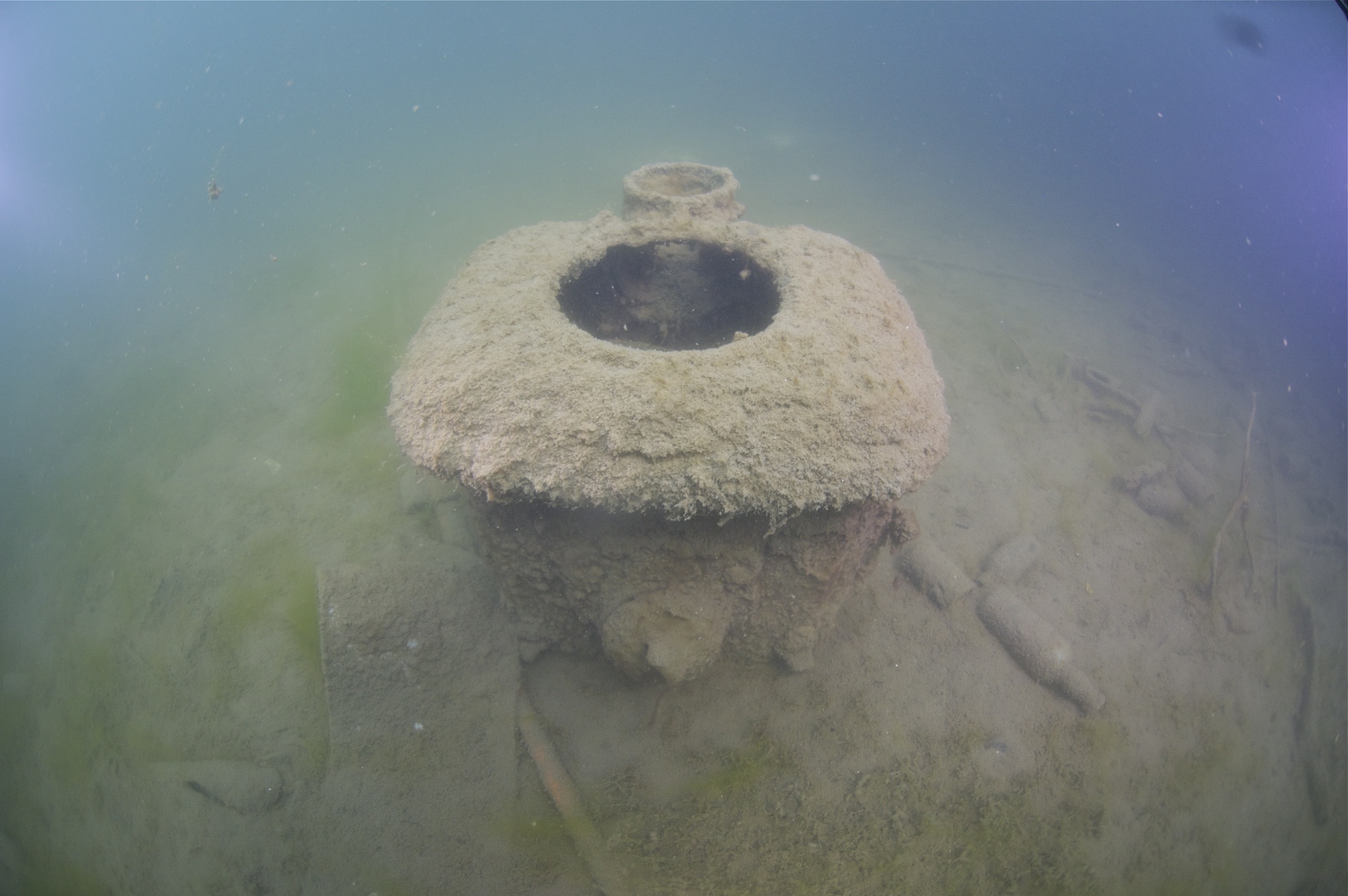 Beth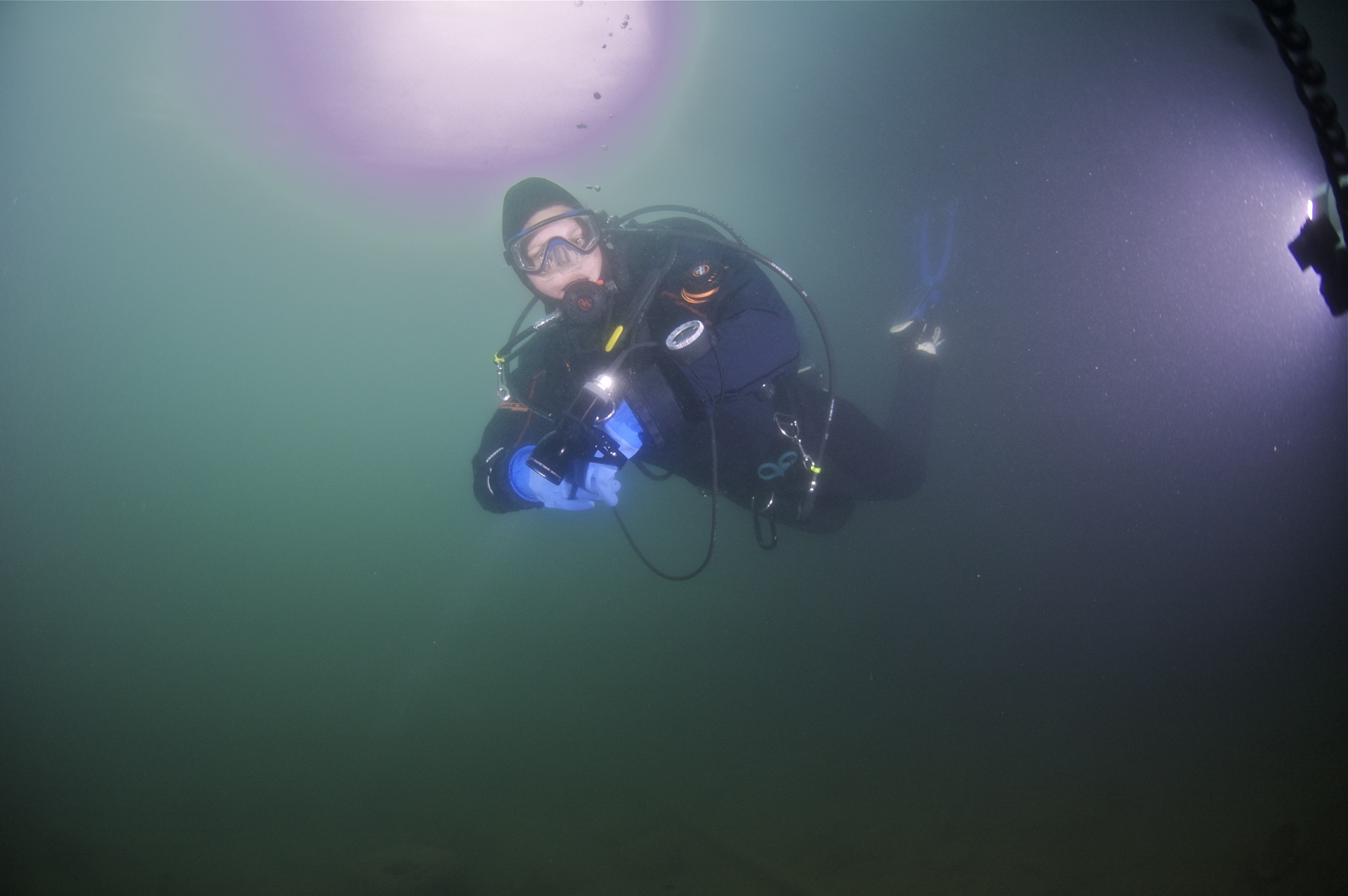 Misc stuff.