Rebreathers are one of those cool and scary things in diving.  We have been trying to figure out which direction we want to go with our diving.  There is a cool Rebreather Demo Day put on by Silent Scuba every year.  We thought this would be a great time to find out more.
We got to try a few different units out in the pool.  It was almost like day 1 of OW again.  Your breathing pattern is very different on these units.  It was lots of fun and something we need to research more.  It did take a lot of the mystery out of them being at this class.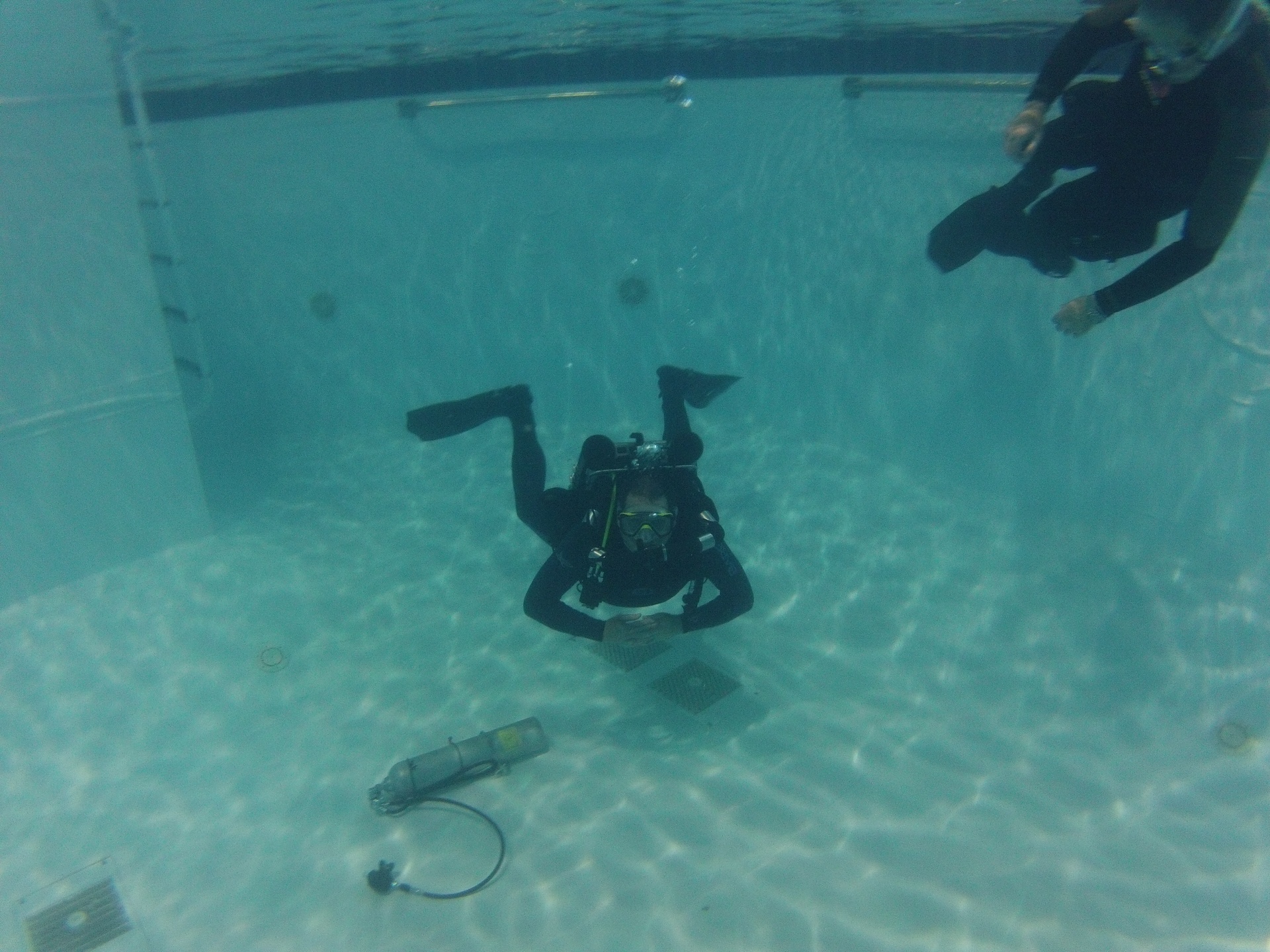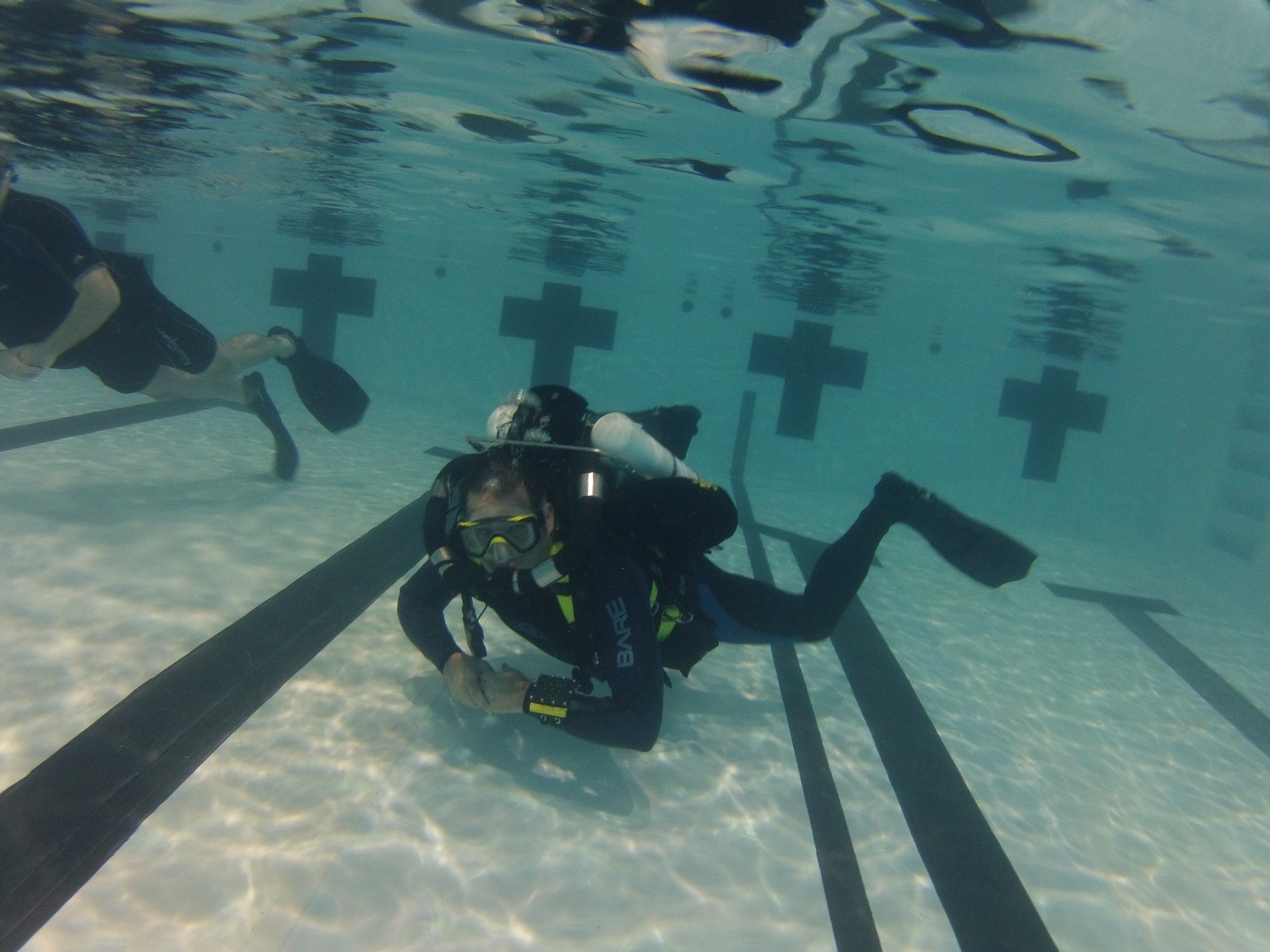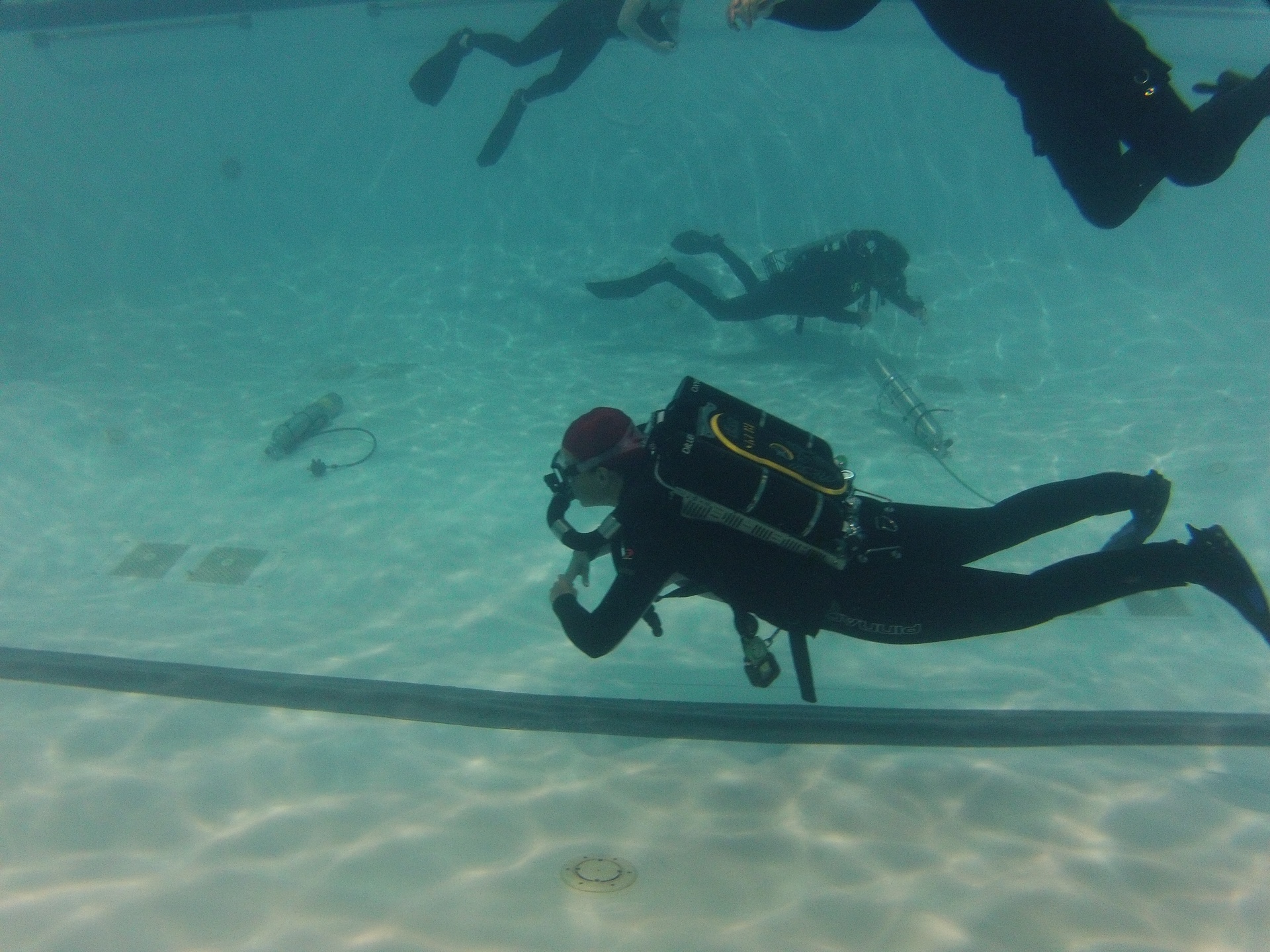 On Saturday we finished up NAUI Rescue Diver.  Of course after the class there was still lots of time to dive so we headed over to Cove 2.  We did a 100' dive looking for Octos.  I managed to get a shot of a baby Octo.  We did see a very large one hiding under a slab but I was not able to get a pic of it.
Here is the little guy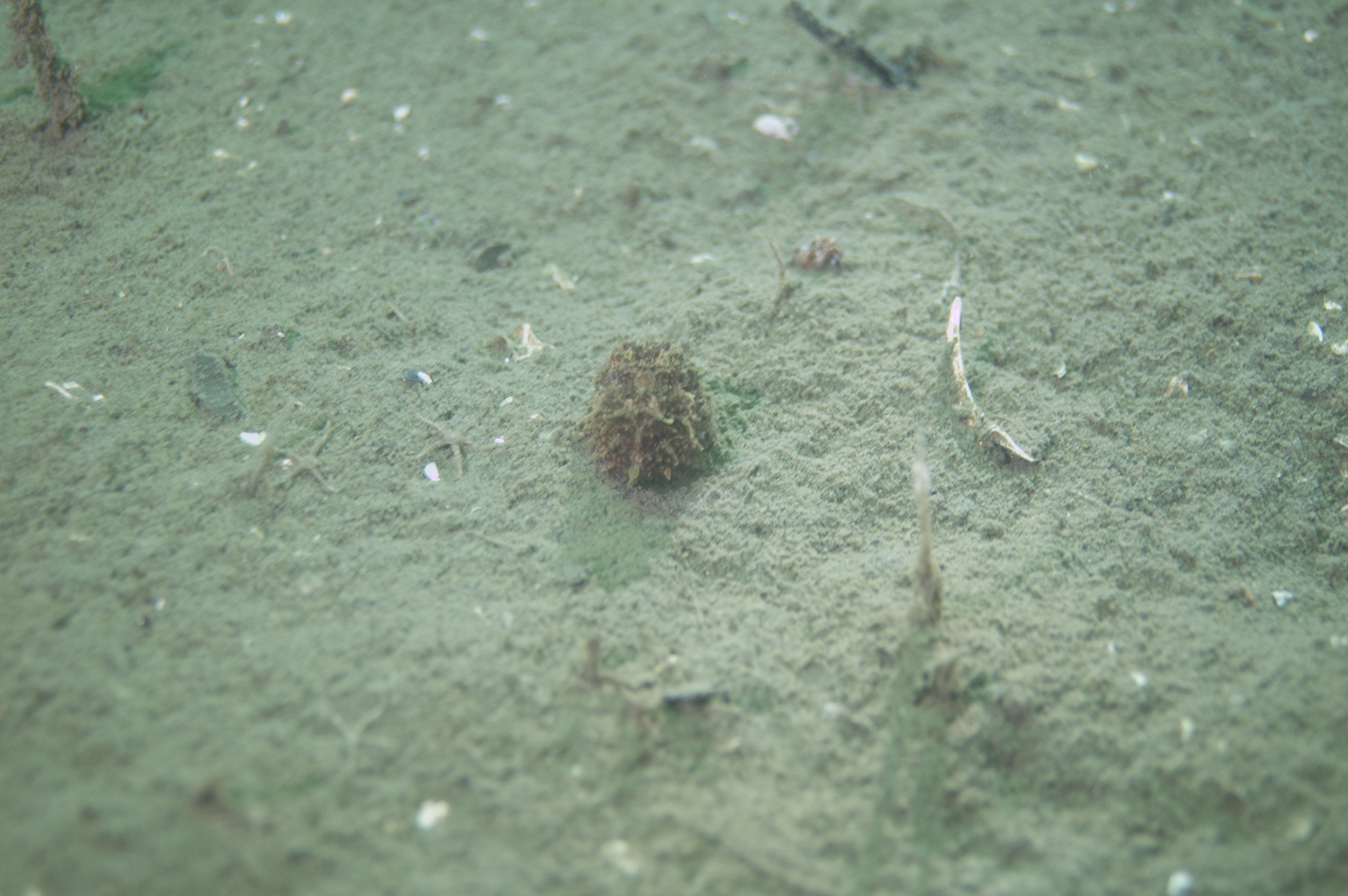 I like the little crabs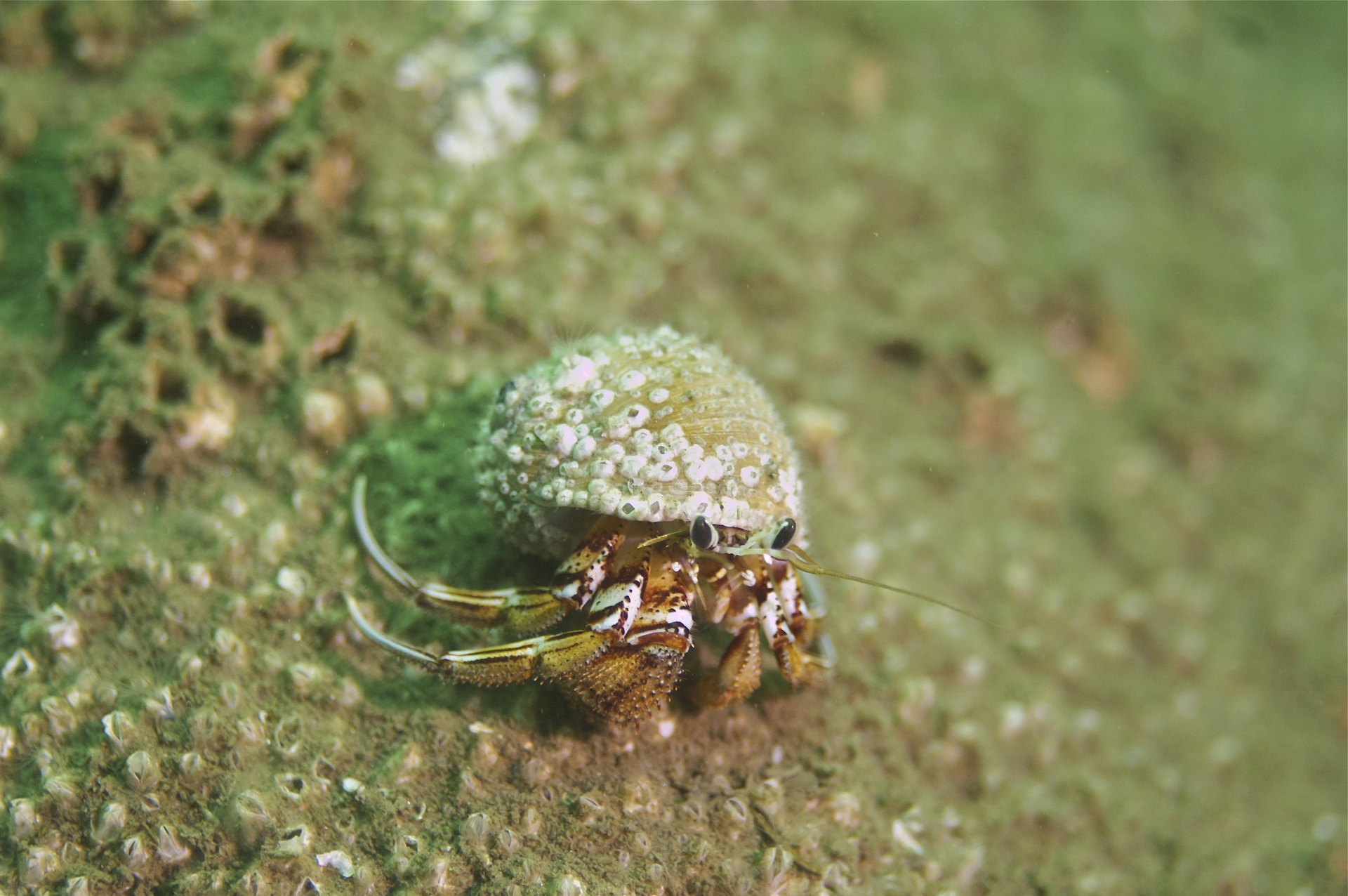 Cool starfish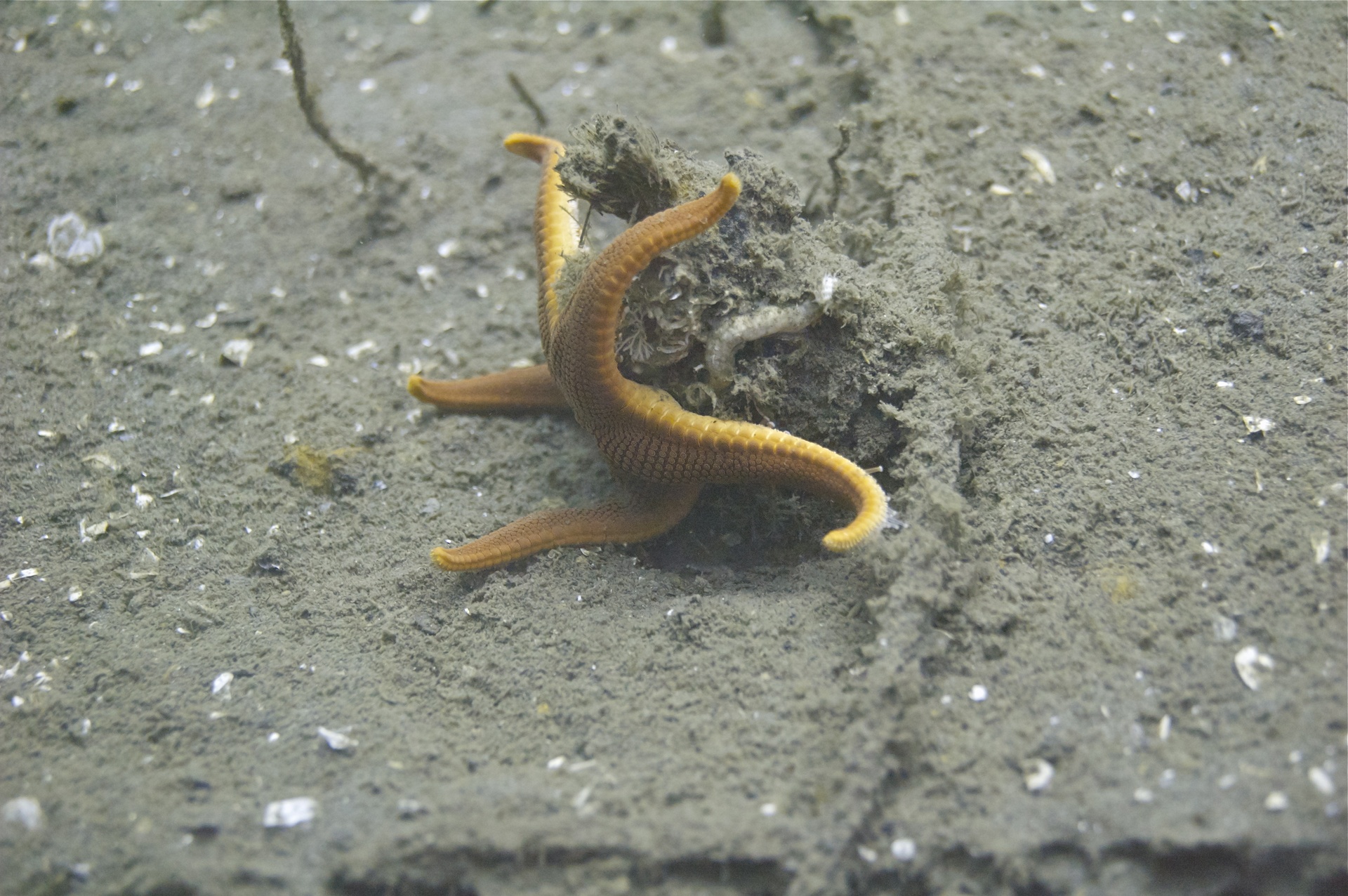 Of course a pic with the Gopro taking a pic of me